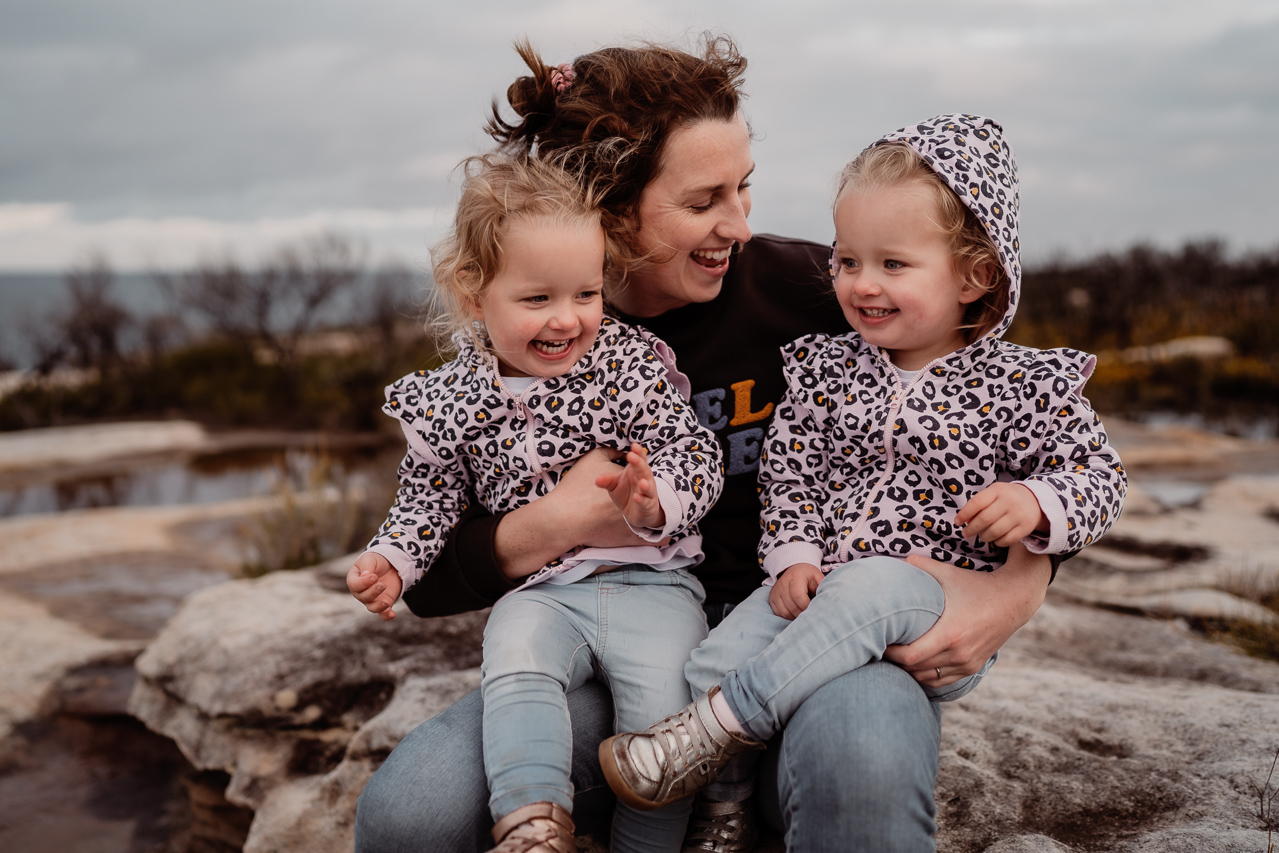 Hi! We are Kieran & Bree. We are wedding photographers based in Sydney. With experience in weddings and portraits, our passion for photography is shown by capturing natural, beautiful and timeless images. Working as a husband and wife team, we have a fun yet professional approach that allows people to feel comfortable in front of the camera.
Our story goes like this… We met in 2006, dated in 2007 and were married in 2009. We travelled to Bali, New Zealand, Europe and America before starting our family in 2015. 
We have three beautiful children, Samson our firstborn son, and identical twin girls, Amelia and Madeline. 
We started our business as wedding photographers in 2010, and we are humbled to see our business grow and expand over the years.
Kieran (myself) is the primary photographer, and I edit every wedding photographed. I take a lot of time and care during the post production process as we want the best final product for our clients. Bree is my second shooter, and is also very hands on with the business in terms of client meetings, emails and all things admin. 
We love working together and we feel our clients enjoy having us both present on their wedding day.