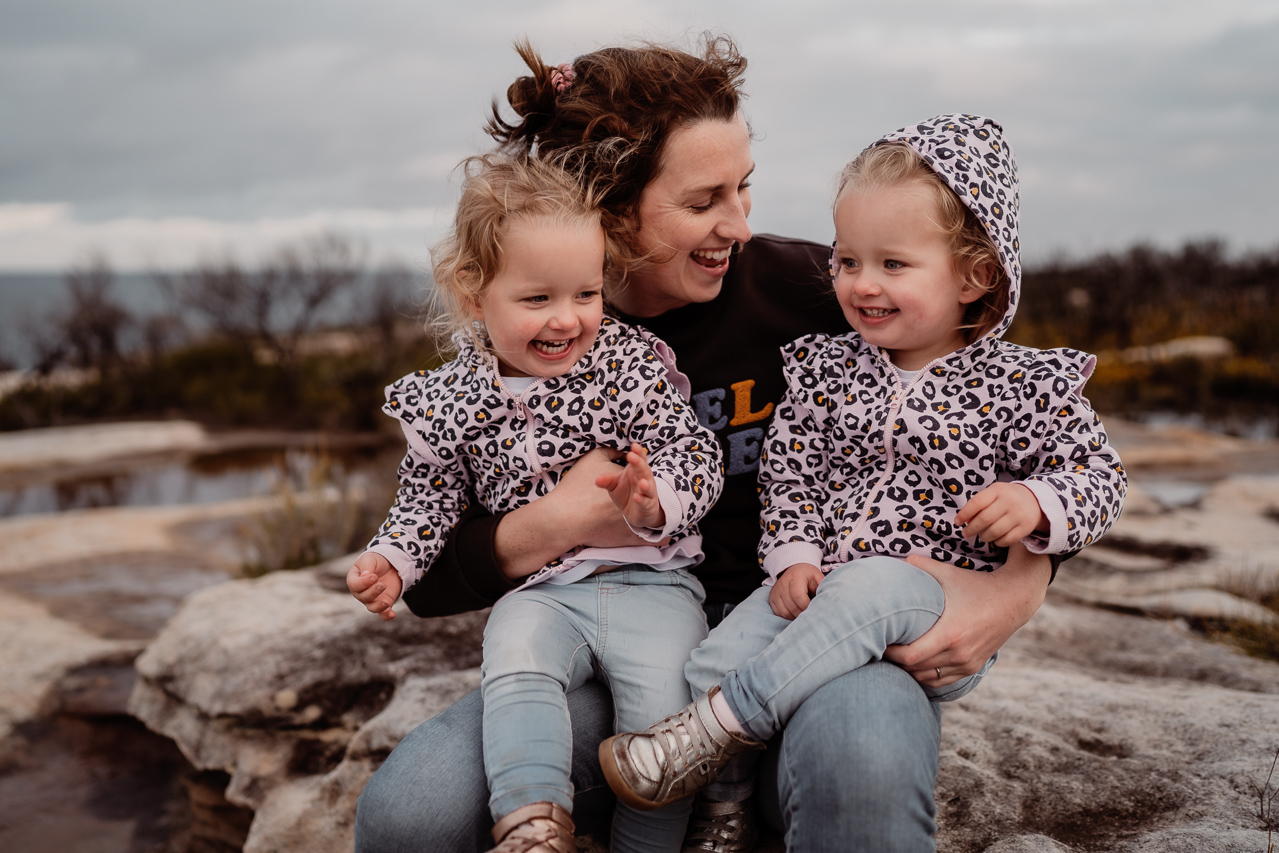 Meet Kieran and Bree, a husband and wife photography team based in Sydney. With a passion for capturing natural, beautiful, and timeless images, they bring over a decade of experience in weddings and portraits to every shoot. They met in 2006, fell in love, got married in 2009, and started a family in 2015. Their shared passion for photography and travel has taken them to many amazing places around the world. They have three beautiful children, Samson and identical twin girls, Amelia and Madeline.
In 2010, they started their photography business and have been humbled to see it grow and expand over the years. Kieran is the primary photographer and takes care of the editing process to ensure the best final product for clients. Bree works as the second shooter and is also involved in client meetings, emails, and all aspects of the business administration.
Their fun yet professional approach allows clients to feel comfortable in front of the camera, and they love working together to capture the special moments of every wedding.
In addition to their photography services, Kieran and Bree also offer videography by their team mate Aaron. With his expertise in videography, Aaron captures the emotions and highlights of the wedding day in a cinematic and beautiful way, providing clients with a complete visual story of their special day.
Together, the team provides a comprehensive and high-quality service for capturing the memories of your wedding day.